Posts: 322
Joined: Wed May 20, 2020 9:24 am
Location: Essex.
Penelope Ann Miller.
Posts: 44
Joined: Fri May 29, 2020 1:35 am
You crush on Eric Saward? Great script editor but.....uuuhhhhh....

Oh well, each to their own.
Posts: 322
Joined: Wed May 20, 2020 9:24 am
Location: Essex.
Jill St. John. Redheads, man.
I don't feel attracted to any modern self pretenders. Their overweening sense of ego and self entitlement of so many just turns me off.
The Hive Motto
:
𝔓𝔦𝔠𝔱𝔲𝔯𝔞𝔰, 𝔞𝔲𝔱 𝔫𝔲𝔪𝔮𝔲𝔞𝔪 𝔢𝔰𝔰𝔢 𝔣𝔞𝔠𝔱𝔲𝔪 𝔢𝔰𝔱
Clips, or it never happened.
Posts: 44
Joined: Fri May 29, 2020 1:35 am
But life begins with coffee hashtag.
Right now my biggest aside from Morgana Robinson would have to be Gina Carano.
Good god is she gorgeous. She is literally a real life Xena the Warrior Princess. I first saw her in the Deadpool movie (I remember being jealous of Deadpool getting tortured by her for a year. God I'd love that LOL)
I hated that movie though. It was a lot of annoying, pretentious crap and it's director is a total cunt. Still she was one of the sexiest villains ever in that and she's even sexier in real life.
https://youtu.be/UJyOQo8IRhQ
You can tell the interviewer is in love with her LOL and I don't blame him!
She needs to play Xena in the remake. She'd be absolutely sensational. A lot of people say she should play Wonder Woman, but IMO Wonder Woman is too twee a part for her. Xena is really rough around the edges and wild. She'd be better at that.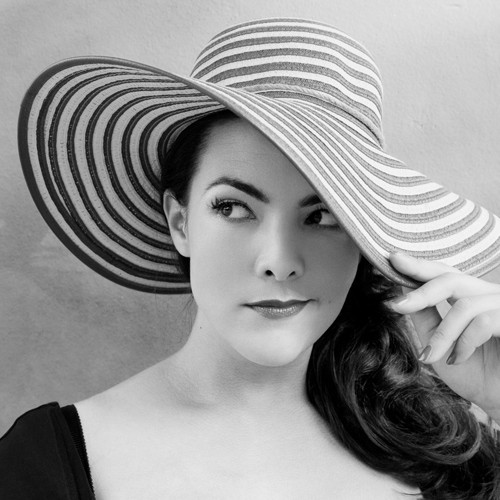 Posts: 645
Joined: Tue May 19, 2020 8:10 pm
Bertrand Marx

wrote:

↑

Sun Jun 14, 2020 9:35 am

I've finally found someone who feels the same way about that absolute turd.
It really was an annoying shit fest of a movie. The fact that it stars not only Gina Carano, but another one of my all time biggest crushes Morena Baccarin and I could still hate it, says a lot. I've never hated something so badly yet been in love with one of its female stars so much since Death in Heaven
I'm just glad Dana Delorenzo was in something as awesome as Ash Vs Evil Dead.
Gina should be Xena though. I honestly can't think of a part that is more taylor made for her. Wonder Woman IMO isn't a patch on Xena. I view Wonder Woman as being Doctor Omega to Xena's Doctor Who, or The Shadow to Xena's Batman, IE the proto one that fair enough did that idea first, but the second one is the one that did it better, had a more interesting, unpredictable lead, better villains, better supporting characters, love interests, even a more kickass theme.
Having said that though I wouldn't want a Xena remake in today's climate. Dear god would they suck all the fun and depth out of it and reduce her entire character to
"I'M A WOMAN!"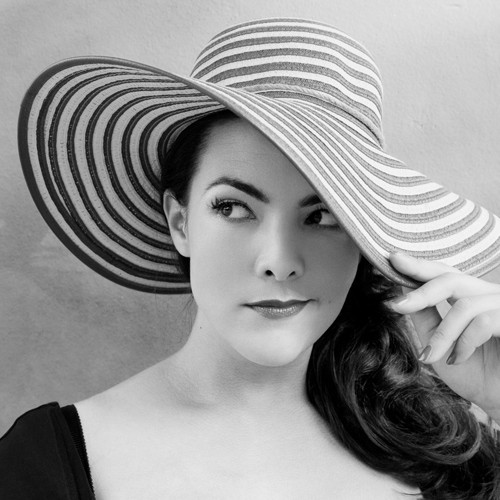 Posts: 322
Joined: Wed May 20, 2020 9:24 am
Location: Essex.
My favourite Rebecca Schaeffer. To say I "fancy" her is a massive understatement. She lives rent free inside my head.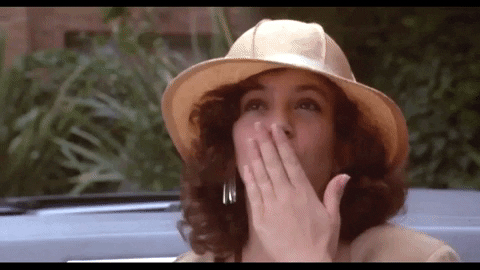 I'm going to create some YouTube video tributes to her over the next few weeks and then also upload some of her career that isn't currently on the site. It's such a painful love, but I find it romantic to suffer because of her. I notice that when the pain increases my love for her intensifies. I'm actually going to write a personal essay detailing my entire interest in Rebecca dating back to when I first discovered her. I will touch on my mental state as well as my physical feelings and exactly why I'm so obsessed. I'm actually struggling to deal with the fact that she's dead. I think my brain is unable to process it properly. I still cling on to my fantasies of going back and saving her or being able to connect with her in the next world.
Found the video of all her scenes in Deadpool.
The only 2 minutes of that film worth watching.
(Even then Deadpools obvious commentary on her superhero landing is annoying, but still she is the sexiest villain of all time and should definitely be Xena.)
https://youtu.be/eqQqxput1y8