Any idea why it's such a ghost town recently?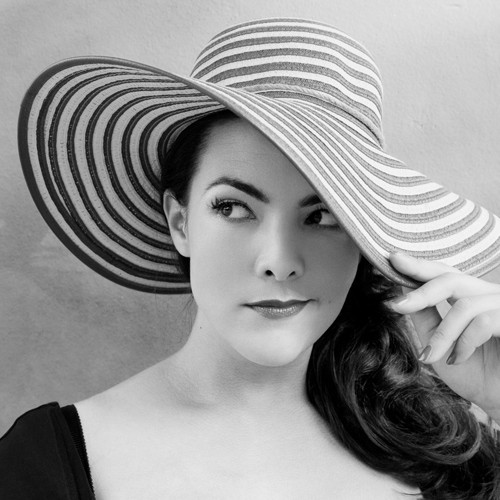 Posts: 656
Joined: Tue May 19, 2020 8:10 pm
I had precisely the same thought on my mind. Has the PHP warning driven everyone away?
Personally, I've just had a hectic couple of weeks at work, and lots happening generally.
Busy with work and corona crap in Tokyo. Plus not really any worthwhile news.

We really need to expand our conversations more from DW, otherwise this place is gonna die.

I recommend we have more sections clearly established for other things.
The Hive Motto
:
𝔓𝔦𝔠𝔱𝔲𝔯𝔞𝔰, 𝔞𝔲𝔱 𝔫𝔲𝔪𝔮𝔲𝔞𝔪 𝔢𝔰𝔰𝔢 𝔣𝔞𝔠𝔱𝔲𝔪 𝔢𝔰𝔱
Clips, or it never happened.
I thought it was because the pubs had reopened?
Rallying Against Rani's Repetitive Rhubarb and Rubbish.
Posts: 592
Joined: Wed Apr 22, 2015 10:11 am
Yep, too much work to do - really long days spent on the computer so time out spent in the fresh air.
Rebutting Rob's ridiculous rantings since 2004
Posts: 4
Joined: Tue Jun 23, 2020 5:39 pm
Location: WHY DO YOU WAN MY LOKATION YOU TRYIN TO STALK ME OR SUMTHING??!!
THE PARTIARCHY IS FINALY FALLING!
Last edited by
#BeKind
on Tue Jul 07, 2020 2:56 pm, edited 2 times in total.
#Nontheless She Regenerated
#HEYHEYHOHOBERNARDMARXHASGOTTOGO
#WILLYHARTNOBWANTEDTOFUKGEFFREYBEAVERS
Hiya, Bumjaw!

How's tricks?