No Nu-Who. (Unless it's totty)
I love these Three Doctors promotional photos.
I posted these two on the old forum, but fuck it, i like them!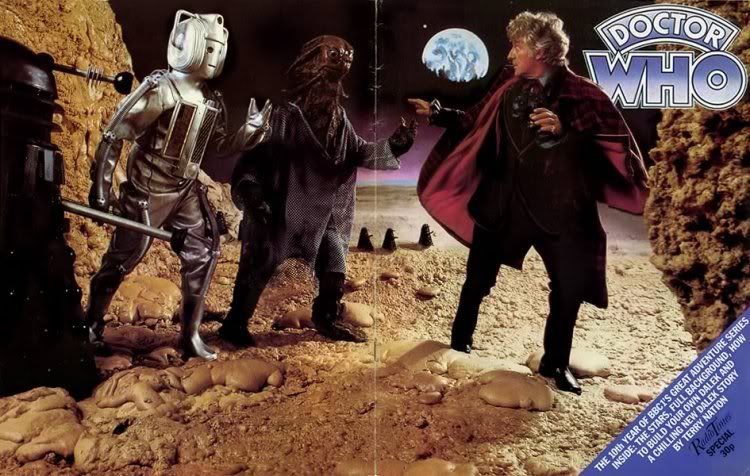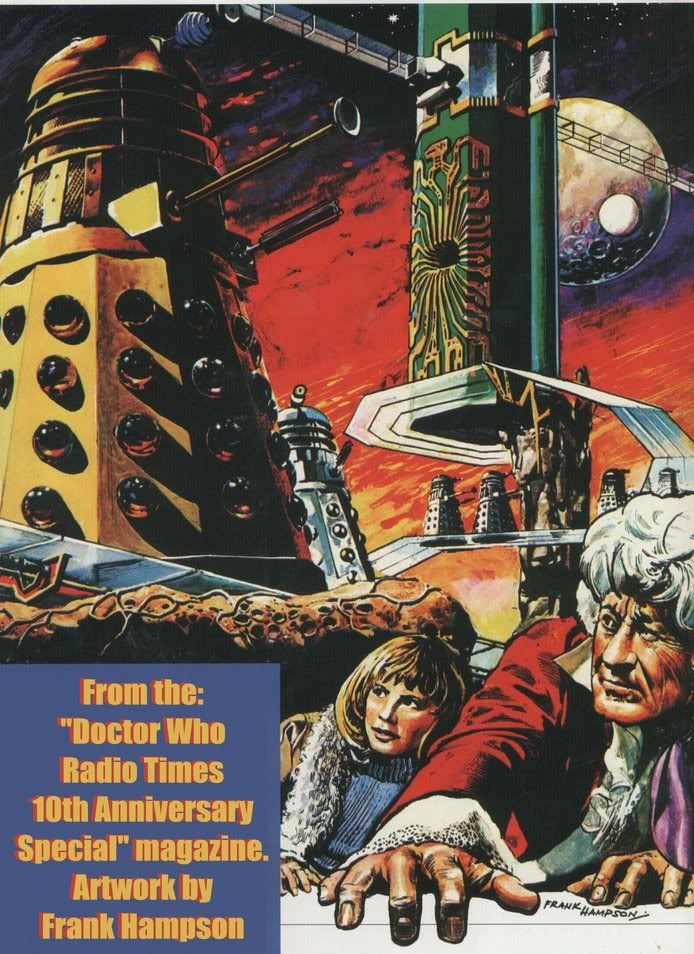 Fave Rog pic: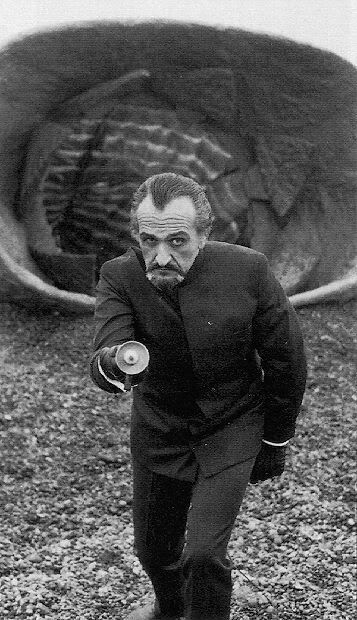 Love this shot of Billy.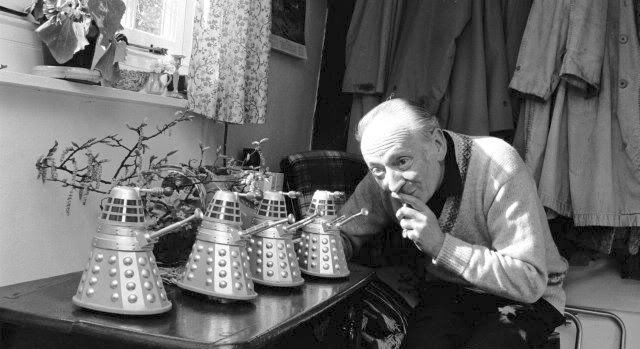 Stolen Season 10 sig-pic. Wish i could take credit for it. (watch it for a second)
Doctored: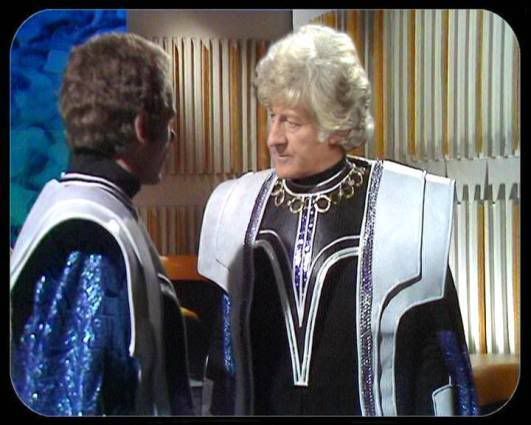 Something for Mike to wear during sex.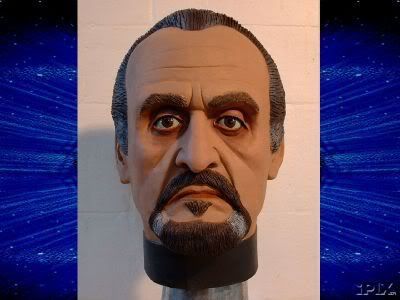 Old fave funny: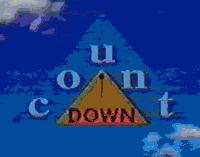 It was only a matter of time.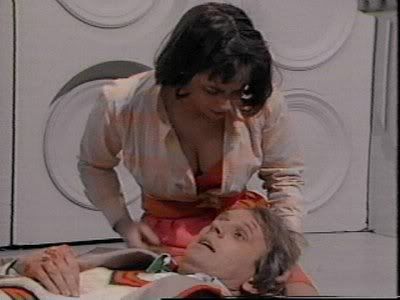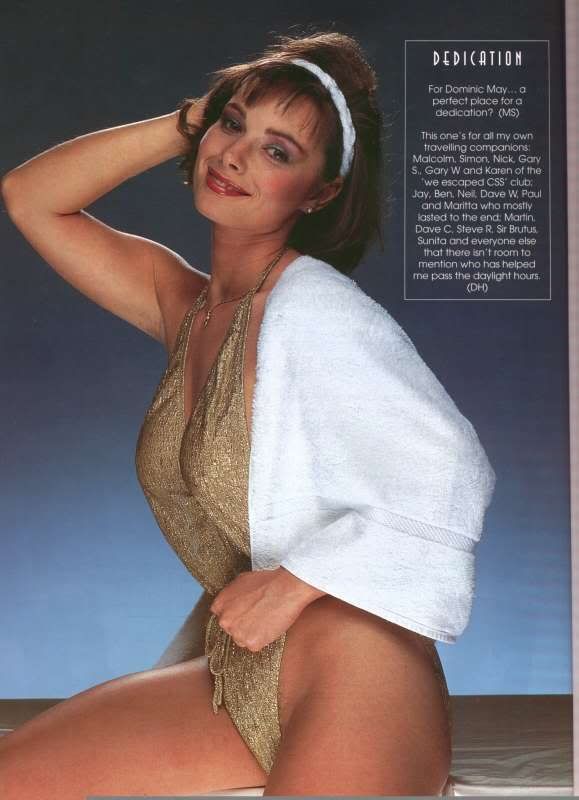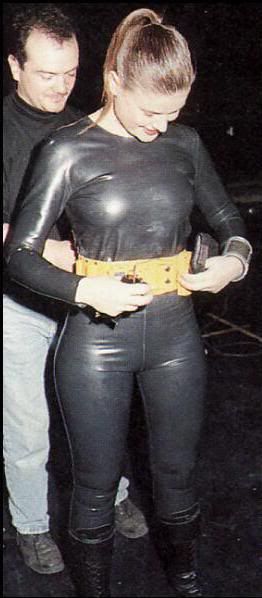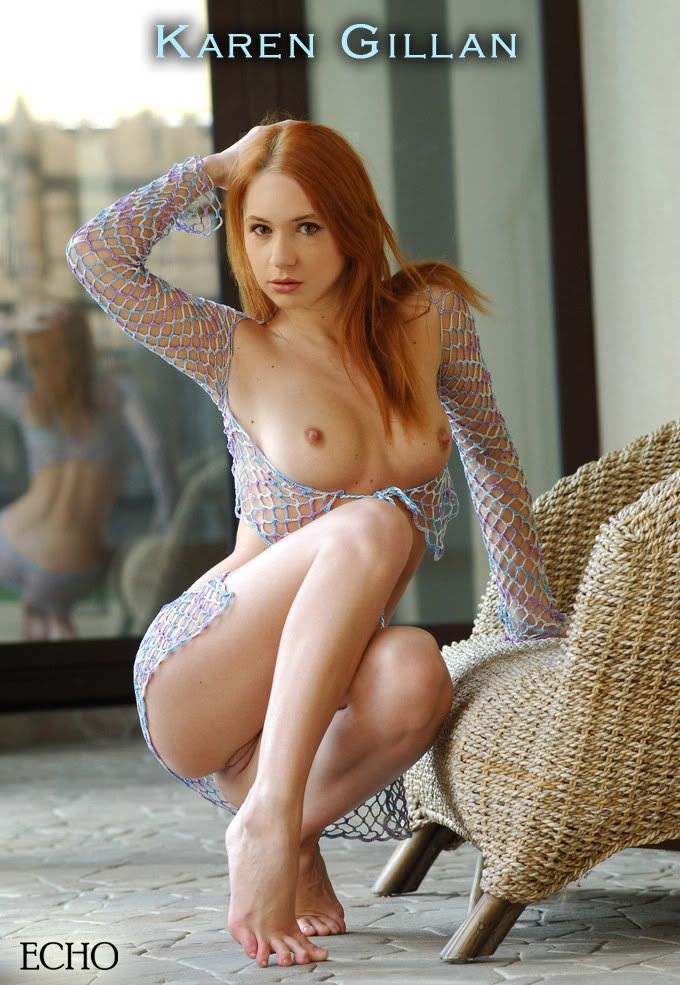 That's all for today.
I guess not.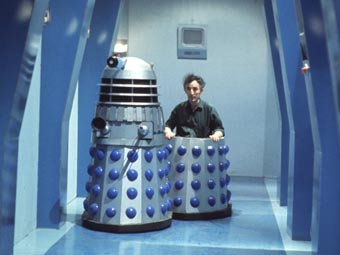 I also love those colour stills from "The Daleks" that sometimes appear